Heard of Kathara Bio Healing
But Don't Know Where to Begin?
With over 100 hours of lectures, it can be overwhelming!
This is why I created, Beyond the Veil, a free workshop that can serve as a starting point. The material is easy to follow along since the content has been divided into:
lectures

interactive practices

manuals

audio(s)
Ashayana Deane encourages students to share the knowledge with others as we link hand in hand, recalibrate and heal the bodies frequencies. So, here you go!
If you would like to support Inner Cosmetics, please know all donations are appreciated. Thank you. Sending you love and light.💫🌟✨
𝑷𝒂𝒚𝑷𝒂𝒍: PayPal.Me —Or— Venmo using the Email: elle_online42@yahoo.com
Cashapp: $InnerCosmetic
A MESSAGE FROM ELLE BENÉT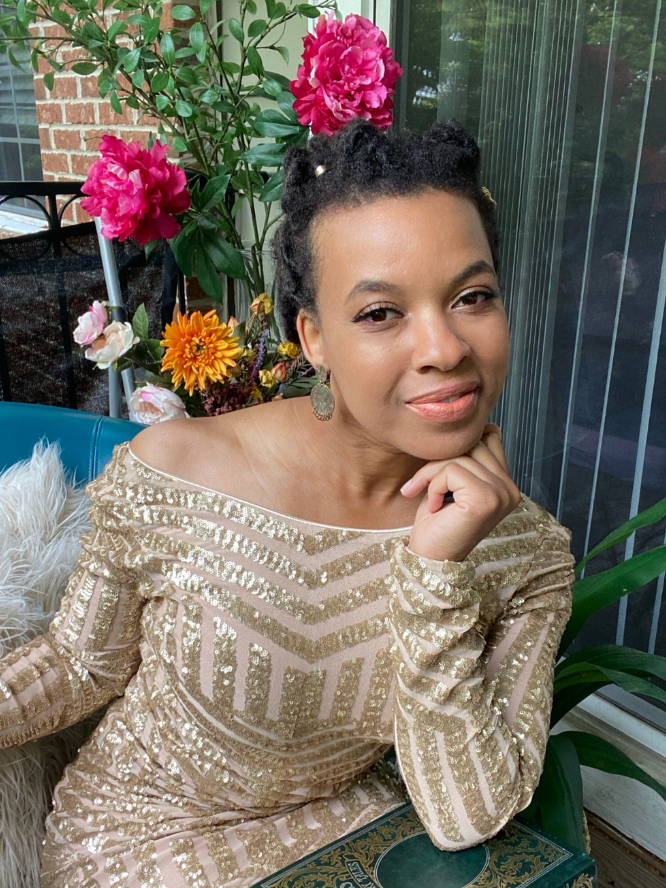 Freedom, the ultimate quest of the soul, resonates with the heavenly realms. Unlocking the gateway to transmute our earthly existence into a celestial paradise lies within ourselves.
You are not merely confined to the human body; you embody consciousness itself, the powerful driving force behind the human.
Often, our bodies carry frequency distortions that impede the transformation from Earth to Heaven. It is essential to embark on a journey of self-healing, nurturing our vehicle through meditation, and embracing it with love and encouragement.
Join the transformative experience of "Beyond the Veil," a remarkable workshop designed to address these frequency distortions. And don't forget to secure your copy of my book, "They Made Me Do It," a valuable resource that harmonizes with your shift in mindset. Together, let's unlock the boundless potential within and transcend to a state of unparalleled liberation.
Had a little issue signing in initially. Thanks for being responsive. Enjoying not having to rush through the content. Helpful that the practices are sectioned out.
Easier to follow material
It is great to have the information sectioned off like this. It's making it easier to follow. Thanks!
A lot Deane's information has recently been removed from YouTube. UGH. Glad to have at least this series to follow. Appreciate your efforts, Elle 🙏🏻
SUBSCRIBE TO OUR NEWSLETTER
Recieve our latest weekly releases, offers, guides and more.